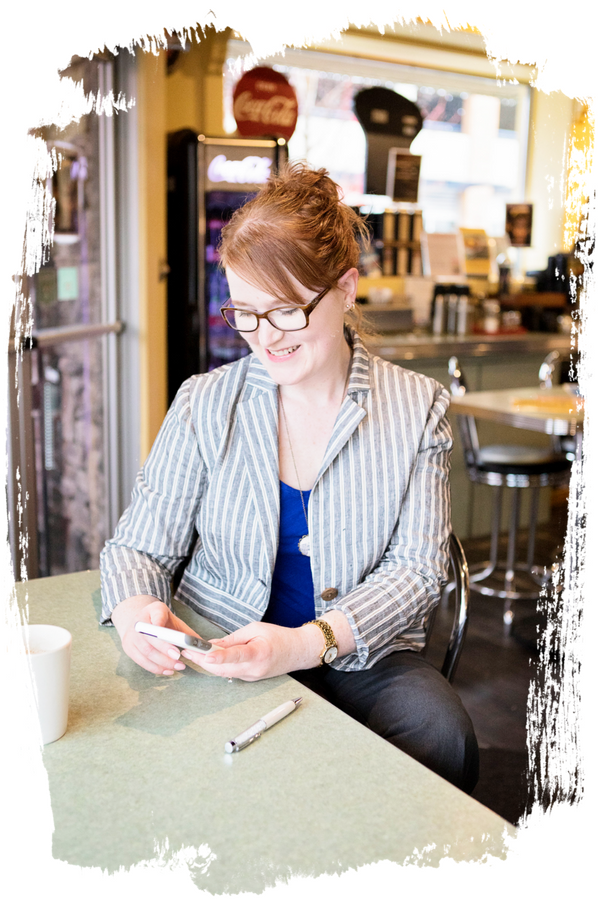 Owning a small business is a big job!
Our goal is to help you get to where you want your business to be.  Different industries mean different goals and means for tracking costs.  Let us review what you currently have in place and move you towards bigger profit margins & more free time for you.
Do you want to hand everything off so you can focus on your business?  We can do that. 
Do you want to know exactly what is going on with timely reporting?  We can do that too. 
Whatever level of support you need, we can work with & around it.  
Let us help you achieve greatness!
Every business is unique!
With every business and every industry comes different needs and skills when it comes to finances.  Now Bookkeeping will take the needs you have and create a plan that suits your business right now.  Over time this plan may change based on the growth of your business.  We roll with the punches and deliver what you need as it comes.
Let's talk industries… Construction | Transportation | Renovation | Mining | Service | Medicine | Landscaping to name a few…
What we do…
Let's get down to… well business.  We do a lot.  This is a modest list of what we can take on and deal with.  There is always more to add as skills constantly grow and businesses change.  We are never afraid to learn new things!  Get some more time for yourself, come on we can take it!
Where are we…
In the Cloud!  We are 90% Cloud based.  Our expertise is in QBO and Sage Business Cloud, all linked to Dext (formerly Receipt Bank).
What about the 10% non cloud clients?  They are the sole proprietor clients who are not in need of accounting software to keep track of their finances.
Not on Cloud based software?  We can discuss how to get you there.
Let's talk price…
The most important thing right?  We want to give you the most accurate price based on your needs.  Contact us to get a price quote, so we can put it in that budget you keep up to date!
A la Carte Tools…
Want to do your books yourself but not sure where to start?  We can help with that too!  We have customized spreadsheet tools to send you on your way and be there if you need assistance.

ACCOUNTS PAYABLE & RECEIVABLE
PAYROLL ( US & CANADA )
WCB ( MULTI-PROVINCE )

JOB COSTING
BUSINESS STARTUP
EQUIPMENT FLEET TRACKING

BANK & CREDIT CARD RECONCILIATION
GOVERNMENT REMITTANCE FILING
MULTI-CURRENCY CALCULATIONS

EXCEL SPREADSHEET DEVELOPMENT
& MAINTENANCE
RECEIPT SORTING & ORGANIZING
( we can kick it old school! )
Lets get to it, shall we? Cher.
Cheryl-Lynn & Now Bookkeeping add a much needed personal touch in a digital age.  They take care of everything from budgets, daily banking, credit card management, and even get my mail for me when I am away.  They make my life so much easier, I just hand over my receipts and get back to work.
~ Transport Industry Client ~
Cheryl has a way of explaining what I find to be complicated, in a very simple way. As an Etsy shop owner my time is extremely valuable and Cheryl's knowledge and organization has saved me countless hours.
~ AF, owner Birch Street Studios, Langley BC ~
Cher is amazing.  She is organized, efficient, timely and enjoyable to work with.  I'm a small business owner who was very much in need of a bookkeeper like Cher.  She was unafraid to jump right into our disorganized books and sort things out.  She turned things right around and has us nicely on track.  Highly recommend NOW Bookkeeping.
~ Dr. J Parsons – Family Medicine – Kelowna, BC ~
Cher is thorough and efficient. She does what she says she is going to do and her fees are competitive. I've enjoyed working with Cher and am happy to recommend her book keeping services!
~ Valued Client ~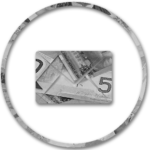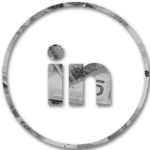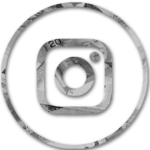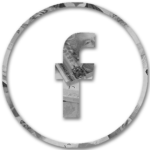 COPYRIGHT 2021 . NOW BOOKKEEPING LTD
crafted @ white rabbit designs | soula therapy