Who are We?
The Leader
Cheryl-Lynn (Cher) – 
I am Cheryl-Lynn, I have been in the accounting industry for 17 years, many of which have been spent in construction & mining industries.  This experience has been invaluable, as it has opened me up to a fluctuating variable environment where every day is different.  In addition, I have extensive experience with multiple currencies, International payroll, and fleet management.
The Team
Gurleen – 
I am Gurleen and I bring with me an educational background in Finance. Born and raised in the Okanagan, I have an understanding of the amazing industries among the Okanagan. I look forward to working and building relations with clients within these industries.
Joanne – 
Joanne has well over 20 years in the accounting field in both the Construction Industry and Financial Institutions, including a Credit Union and a Credit Card company. She is highly analytical and organized and can take your books from start to finish. Accounting is her passion and would love to help ease the burden of bookkeeping for all clients.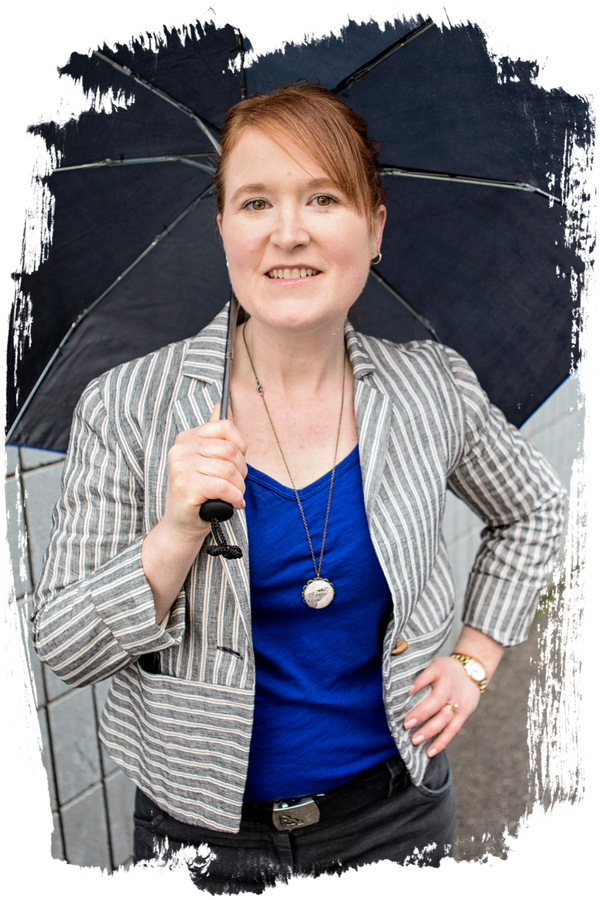 Lets get to it, shall we? Cher.
Cheryl-Lynn & Now Bookkeeping add a much needed personal touch in a digital age.  They take care of everything from budgets, daily banking, credit card management, and even get my mail for me when I am away.  They make my life so much easier, I just hand over my receipts and get back to work.
~ Transport Industry Client ~
Cheryl has a way of explaining what I find to be complicated, in a very simple way. As an Etsy shop owner my time is extremely valuable and Cheryl's knowledge and organization has saved me countless hours.
~ AF, owner Birch Street Studios, Langley BC ~
Cher is amazing.  She is organized, efficient, timely and enjoyable to work with.  I'm a small business owner who was very much in need of a bookkeeper like Cher.  She was unafraid to jump right into our disorganized books and sort things out.  She turned things right around and has us nicely on track.  Highly recommend NOW Bookkeeping.
~ Dr. J Parsons – Family Medicine – Kelowna, BC ~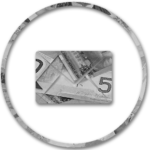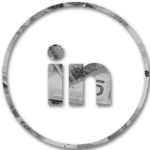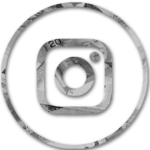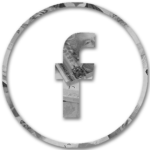 COPYRIGHT 2018 . NOW BOOKKEEPING SERVICES
crafted @ white rabbit designs | soula therapy